Are Your Investments Diversified?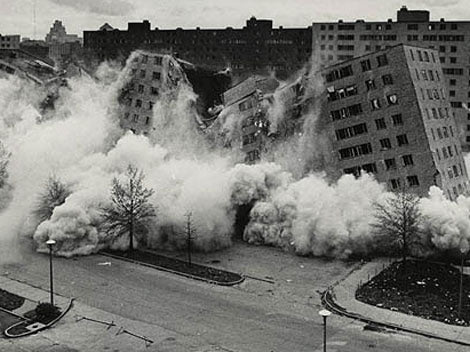 Stock Market Drops Big Again
The Dow Jones Industrial Average dropped 420 points on Thursday, March 1st, in yet another fall consistent with recent major drops in the market.1
Are Your Investments Diversified?
One of the key principles espoused by investing experts has always been "diversification," which means not putting all of your eggs in one basket.
How Much of My Wealth Should I take out of the Stock Market?
Many are realizing that even though they hold a "diversified" portfolio within the stock market, they have made a big mistake in not moving at least a portion of their assets out of the market and diversifying into metals.  Market experts have always viewed precious metals as a wise choice to insulate themselves from the wild swings in the stock markets, inflation, etc.
How Much Money Should I Put into Silver?
"A meaningful portion"
of your assets should be invested in metals say some experts.  
"Anything that you cannot afford to lose"
should be taken out of the stock market, say other experts.
As a Friend of Medjugorje has often quoted, Our Lady of Medjugorje, She who is the "biggest" expert, said on September 2, 2011:
"Everything around you is passing and everything is falling apart, only the glory of God remains."
The existing financial systems and the workings of the stock market are not of God and therefore must fall according to the words of Our Lady.  Each person must pray and decide for themselves what they are willing to risk losing in the stock market and what they want to hold secure in the physical Miraculous Medal Medjugorje Round.
Demand for the Rounds is Growing Rapidly
Over the last 3 weeks, more people have purchased the Miraculous Medal Medjugorje Round than in the last 6 months.  They are responding with decisiveness to a deeper understanding and recognition of the undeniable, and potentially disastrous, volatility in the stock markets after witnessing the recent crashes.
Two weeks ago one woman purchased a little over 5,000 ounces.  She received her silver 7 days after we received her wire of nearly $100,000.
She is praying and recognizing the signs of the times.  She said of the rounds:
"Mary has asked us to spread the Medal.  It is a beautiful treasure to have."
Call us at 877-936-7686 to speak with an experienced representative, or visit our Products to see our online purchasing options.  
God bless,
Century Silver Exchange
1 "Dow Plunges 420 Points as Trump Announces Steel, Aluminum Tariffs." Denis Fitzgerald, March 1, 2018, Fox Business.
Disclaimer:  Any written sources provided by Century Silver Exchange are based on Biblical principles and designed to give you accurate and authoritative information regarding the subject matter covered. The information is provided with the understanding that Century Silver Exchange is not engaged to render legal, accounting or other professional advice. Since your situation is fact-dependent you may wish to additionally seek the services of an appropriately licensed legal, accounting, or real estate professional. The information included in written resources may have already been changed by recent events and must be verified elsewhere before choosing to act on it. Miraculous Medal Medjugorje Rounds and related products may appreciate, depreciate, or stay the same depending upon a variety of factors. Century Silver Exchange cannot guarantee, and makes no representation, that the Miraculous Medal Medjugorje Rounds and related products will appreciate.