Debt Ceiling Insanity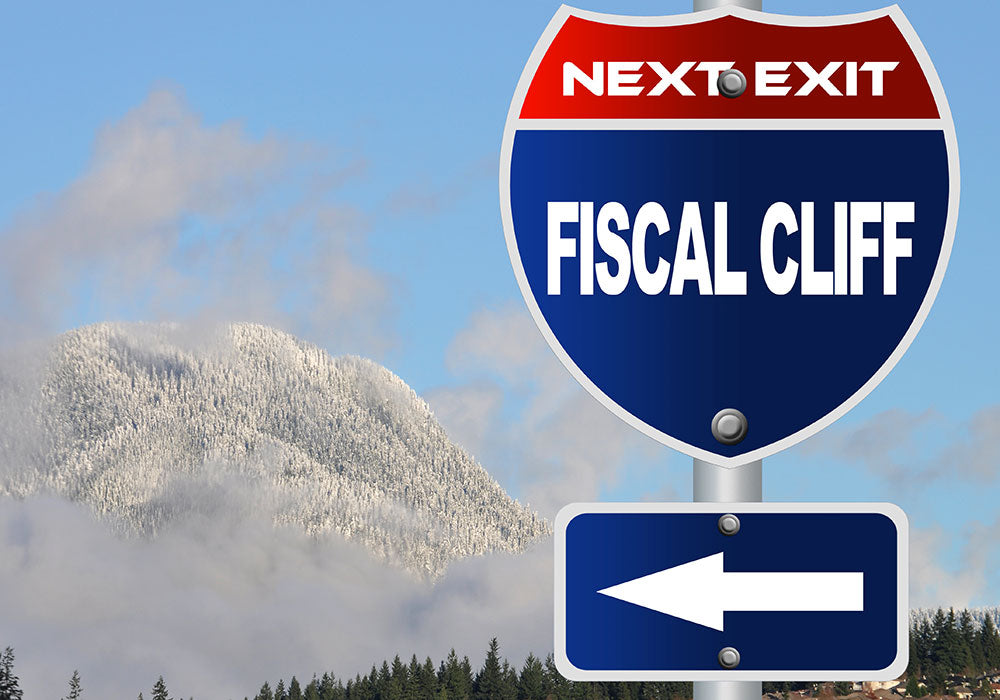 The United States has reached the debt ceiling...again.  In the past 63 years, Congress has raised the debt ceiling a whopping 78 times. 
It is time to get as much money as you can out of the system. Get out of stocks and bonds. Exchange your 401(k) before it becomes a 201(k) or perhaps even a 001(k).
People will cry:
"We have to raise the debt ceiling again, otherwise the United States will not be able to pay its bills!  A default by the U.S. will cause widespread damage in the financial markets, possibly even market collapse!"
The price we pay for endless money printing is accelerating inflation, heading towards hyperinflation.  The government simply cannot just keep creating money from nothing without a drastic consequence. We are certainly headed for a crash.


If They Raise the Debt Ceiling...


Then You "Raise the Bar"



We eagerly announce to you that Five and Ten Ounce Miraculous Medal Medjugorje BARS are in production and are now available as another weapon in the arsenal for getting your wealth out of the collapsing financial system.
These bars are .999 pure silver and bear the exact same images as the Miraculous Medal Medjugorje Rounds.
Although the bars will not immediately be visible on our website, you can immediately order by phone.  Request information on the sizing and the look of the Bars by emailing us here on our Contact Page.



           A Friend of Medjugorje has explained:
"Silver was money 1,000 years ago.
Silver is money today, and
Silver will be money 1,000 years from now."



There is a growing urgency to get your wealth converted into physical assets.
Pricing for the Five and Ten Ounce Bars:  Spot Price + $5.65 per ounce
Please note:  Five and Ten ounce bars are heavier pieces, and therefore they get "roughed up" during the production process a little more than One Ounce Rounds.  Your bars may exhibit some small imperfections on the face and rim, and sometimes the sides exhibit small striations (shallow grooves) resulting from the high pressure during he striking process.  Also, because the bars are heavier and rub each other more heavily, the plastic shrink wrapping on them is a heavier, more industrial type material -- not a beautiful wrap, but it keeps the bars protected.
Raise the Bar with the grace of the Miraculous Medal Images.
Call us at 877-936-7686.
Disclaimer: Any written sources provided by Century Silver Exchange are based on Biblical principles and designed to give you accurate and authoritative information regarding the subject matter covered. The information is provided with the understanding that Century Silver Exchange is not engaged to render legal, accounting or other professional advice. Since your situation is fact-dependent you may wish to additionally seek the services of an appropriately licensed legal, accounting, or real estate professional. The information included in written resources may have already been changed by recent events and must be verified elsewhere before choosing to act on it. Miraculous Medal Medjugorje Rounds and related products may appreciate, depreciate, or stay the same depending upon a variety of factors. Century Silver Exchange cannot guarantee, and makes no representation, that the Miraculous Medal Medjugorje Rounds and related products will appreciate.