First Republic Bank in a Free Fall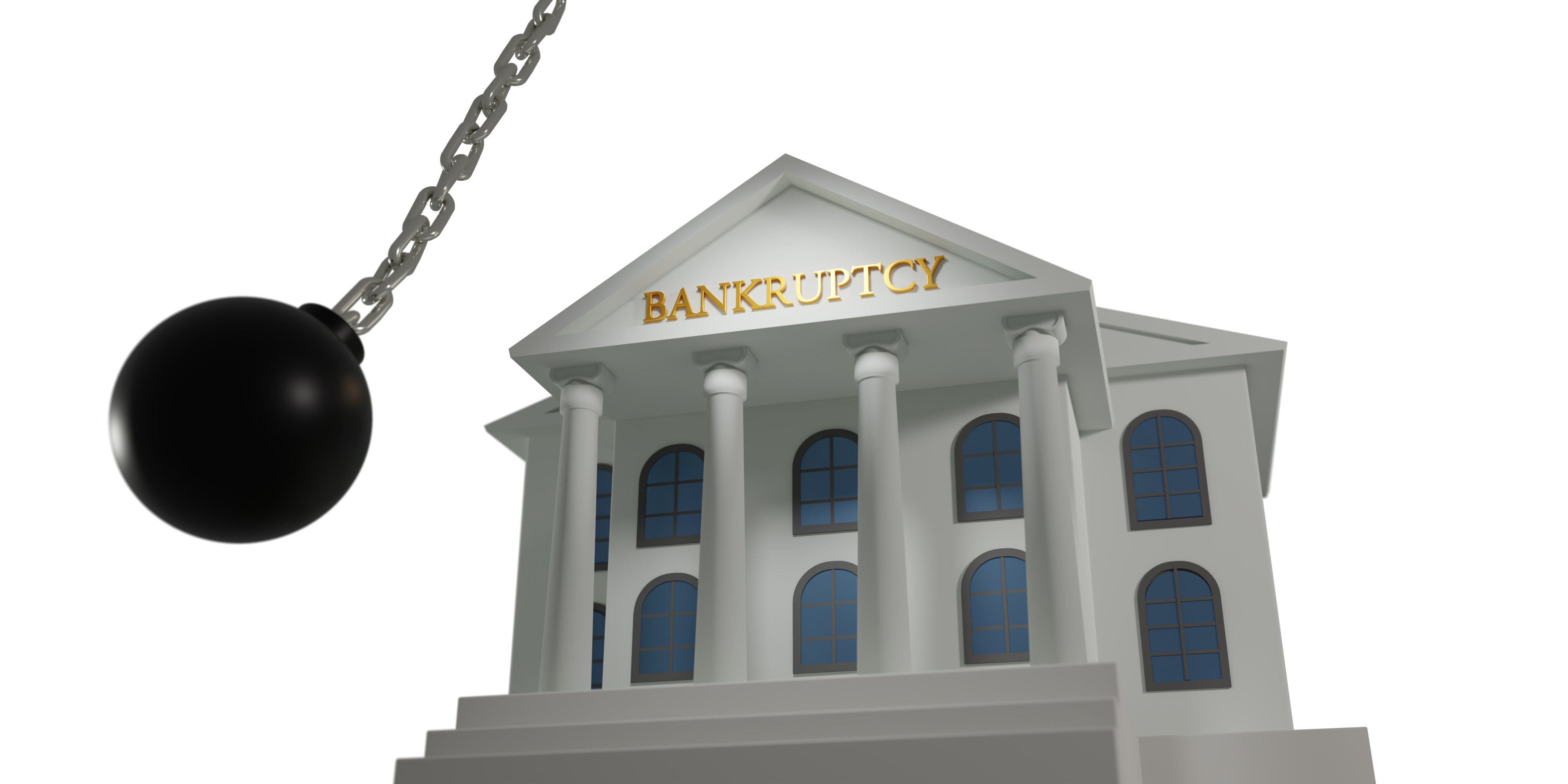 Stock Price Drops 70% in 2 Days
"Time, by the way, is not the bank's friend."
First Republic Bank nearly collapsed in March but was bailed out by a $30 billion emergency infusion from eleven other banks.
First Republic is in deep trouble again today, as its stock price has dropped more than 70% since the close of trading yesterday evening.
In an Earning's Call yesterday evening, the bank's management revealed that depositors had pulled over $100 Billion out of the bank in the first quarter of this year.  That was more than 50% of the deposits that First Republic held at the end of 2022.  
The bank's share price went into free fall immediately following the earnings call, and the price declines were so rapid that the automatic volatility-induced trading halts were executed by the New York Stock Exchange.  The bleeding continues today.
First Republic is initiating desperate negotiations now to try and pull out of its impending collapse.  Those in the banking system are urging the immediacy of the need to resolve the crisis. Analyst Don Bilson wrote yesterday, "Time, by the way, is not the bank's friend."
Another individual in the banking system, who asked to remain anonymous, referring to the First Republic crisis stated:
"…Once you've got a window to act, it's time to do it.  You never know what will happen if you wait, and you don't want to be dealing with an emergency situation."
We urge you to think the same about your own wealth.  Do not wait to act until you see an emergency, and do not keep your money in the banking system.  The dominoes are falling, and there can only be so many bail outs before everyone loses complete confidence and a run on the entire system begins.  Blood is in the water.  
He Wins, Who Loses Least
We wrote to you about a week ago that the keeping your money in the bank is a "Lose-Lose" scenario.
You can lose all your money if your bank collapses.  But if your bank does not collapse, you can still lose most all of your purchasing power through inflation.
Now is the time to continue making strong moves into physical silver with the Miraculous Medal Medjugorje Rounds while silver is still "cheap."  Share this information with as many people as you can, as fast as you can.
Call Century Silver Exchange at 877-936-7686.
Disclaimer: Any written sources provided by Century Silver Exchange are based on Biblical principles and designed to give you accurate and authoritative information regarding the subject matter covered. The information is provided with the understanding that Century Silver Exchange is not engaged to render legal, accounting or other professional advice. Since your situation is fact-dependent you may wish to additionally seek the services of an appropriately licensed legal, accounting, or real estate professional. The information included in written resources may have already been changed by recent events and must be verified elsewhere before choosing to act on it. Miraculous Medal Medjugorje Rounds and related products may appreciate, depreciate, or stay the same depending upon a variety of factors. Century Silver Exchange cannot guarantee, and makes no representation, that the Miraculous Medal Medjugorje Rounds and related products will appreciate.