Is Your Bank Stopping You?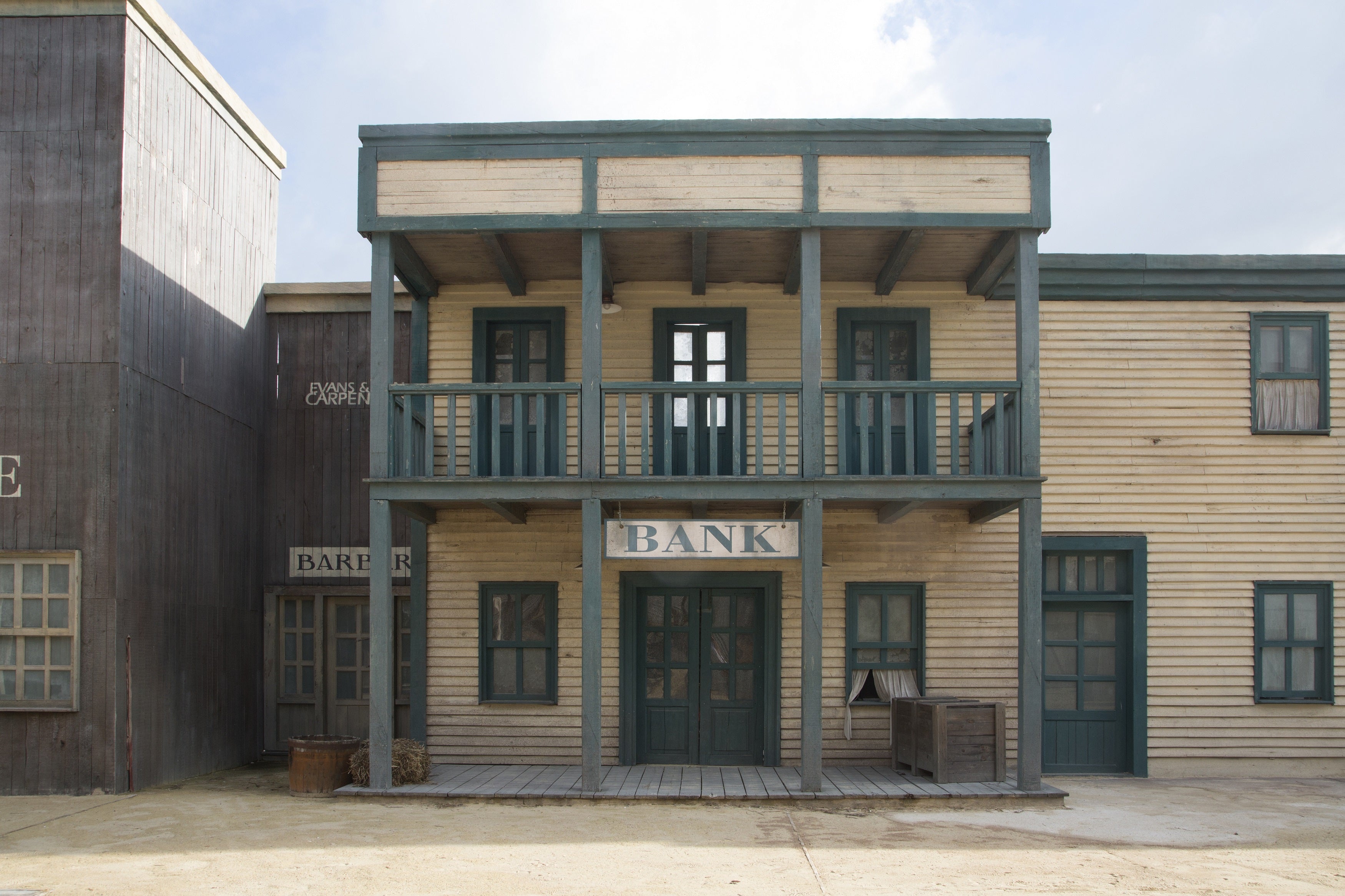 A Century Silver Follower is Blocked
From Exchanging His Wealth
      Watching the ongoing decline in silver spot prices and after listening to last week's Radio WAVE Mejanomics, "
Auto Grumbling
," one of Century Silver's followers decided to exchange $70,000 for Miraculous Medal Medjugorje Rounds.
His bank blocked him for almost TWO days!
      That's right, his bank refused to wire his funds for almost TWO whole days.
      First, they refused to send the wire without asking him and without notifying him - this was Monday.  When he called the bank, they told him it was too late to send it that day, but they would send it the next day, Tuesday.
       A Century Silver representative called the man yesterday, Tuesday, at 12:00 P.M. to follow up, because the man's bank still had not sent the wire.  The man became very angry.
       He then called his bank again. The bank told him they still would not send the wire because they had decided it was a fraud risk. The bank claimed they could not find Century Silver's website online. Are they kidding?

       The man finally told his bank that he did not care what they thought, that it was his money, and that they needed to send the wire immediately. After a lot of struggle, his wire was finally sent and we were able to complete his exchange of $70,000 for approximately 4,000 Miraculous Medal Medjugorje Rounds.
Who is in Control of Your Money?

       If you believe that you are really in control of the money you have in the bank, this man's trial gives you the truth - You are not in control of what is not in your physical possession.
       Your financial future is in your hands, but you have to decide to act.  The silver spot price has been dropping, we are waiting to help you with an exchange, and Our Lady is anxious for the Miraculous Medal image to be spread for the sake of conversions.  

     "Auto Grumbling" by a Friend of Medjugorje is a must listen to broadcast. Hear a Friend of Medjugorje as well as a representative from Century Silver Exchange.  To listen, follow this link, "Auto Grumbling", or download the broadcast by clicking "Download".
Testimony from an "Auto Grumbling" Listener:

      "I have been so torn between people who are against buying silver and I have wanted to do it for years. Last week I listened to Mejanomics and was pleased to hear Century Silver Exchange on the broadcast. It really made things clear for me."
-E.G. Indiana
      This man's trial is only the beginning of the level of control that can and will be exercised over the assets you do not physically possess.  Call Century Silver today at 877-936-7686, reply to this email, or visit
centurysilver.com.
  (It's a real website!)
God bless,
Century Silver Exchange
God bless,
Century Silver Exchange