"Our Currency is Crashing"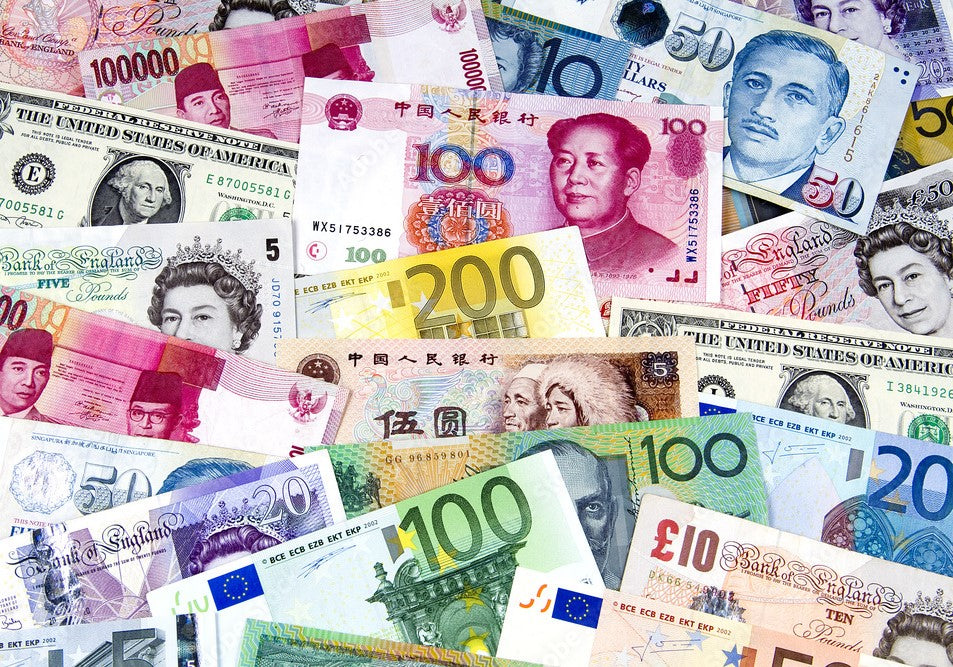 Donald Trump spoke last night. We are giving you below a singular quote from his speech. There is no need for us to add any explanation about what Trump said. We need only to encourage you to continue acting quickly to get your wealth out of dollars and into physical assets.
Donald Trump said on April 4, 2023:
"Our currency is crashing and will soon no longer be the world standard, which will be our greatest defeat in 200 Years."
Crashing . . .
soon . . .
our greatest defeat.
Read our article from a few days ago titled, "More Bad News," for some concrete examples of how the US Dollar is under assault and is going to crash.
God bless,
Century Silver Exchange
877-936-7686
Disclaimer: Any written sources provided by Century Silver Exchange are based on Biblical principles and designed to give you accurate and authoritative information regarding the subject matter covered. The information is provided with the understanding that Century Silver Exchange is not engaged to render legal, accounting or other professional advice. Since your situation is fact-dependent you may wish to additionally seek the services of an appropriately licensed legal, accounting, or real estate professional. The information included in written resources may have already been changed by recent events and must be verified elsewhere before choosing to act on it. Miraculous Medal Medjugorje Rounds and related products may appreciate, depreciate, or stay the same depending upon a variety of factors. Century Silver Exchange cannot guarantee, and makes no representation, that the Miraculous Medal Medjugorje Rounds and related products will appreciate.