Big Silver Squeeze - Coming Soon? Or Already Here?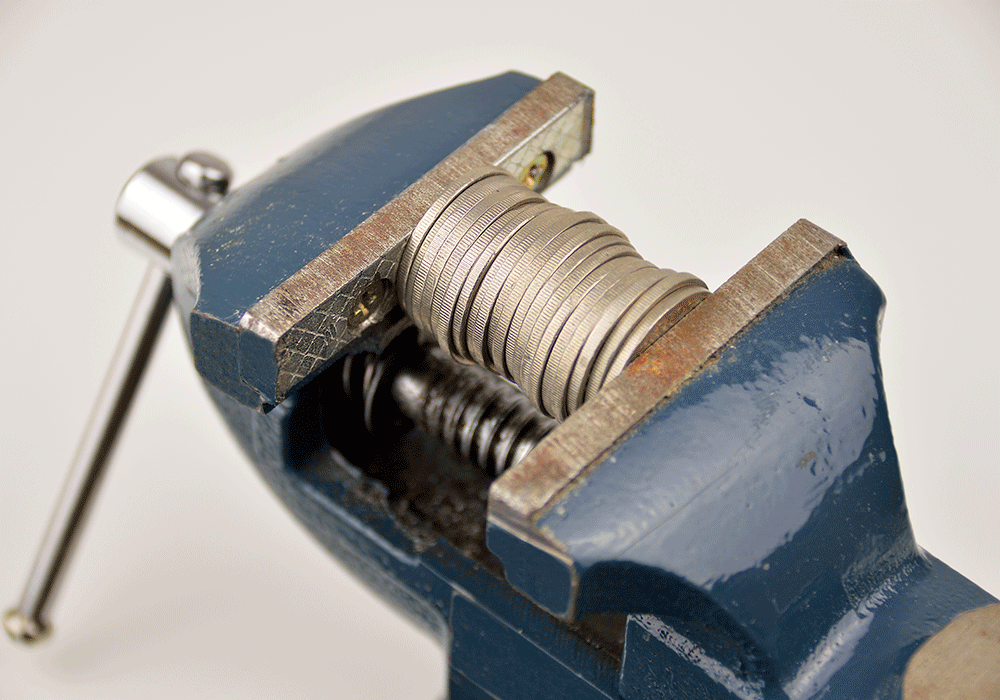 There are a growing number of expert voices in the silver markets who argue that a silver shortage is NOT coming in the future.  These experts claim the shortage already exists.  It simply has yet to be exposed.  
There are several massive paper silver investment vehicles in the financial markets. These paper silver "funds" are supposed to own an equal amount of physical silver as "backing," physically stored in bullion vaults in London England and a few other major cities.
The experts are stating that some, and quite possibly a lot, of the physical silver these "paper funds" claim to own and hold in storage is NOT PHYSICALLY THERE and not actually owned.
The fraud has not yet been fully proved, but the evidence is mounting, and the voices sounding the alarm are increasing. If this physical shortage is true and gets exposed, it could trigger a run on physical silver and rapidly drive up the price of silver.
Federal Reserve is Running the Presses
The time to exchange paper money for physical silver is now.  The Federal Reserve printed more money in 2020 than any other year ever before.  Inflation invariably follows money printing.  More printing, more inflation.  With inflation, your paper dollars will become worth less and worth less, until they become worthless.
Call Century Silver Exchange at 877-936-7686 to discuss how to move out of paper and into the physical Miraculous Medal Medjugorje Round.
God bless,
Century Silver Exchange
Disclaimer: Any written sources provided by Century Silver Exchange are based on Biblical principles and designed to give you accurate and authoritative information regarding the subject matter covered. The information is provided with the understanding that Century Silver Exchange is not engaged to render legal, accounting or other professional advice. Since your situation is fact-dependent you may wish to additionally seek the services of an appropriately licensed legal, accounting, or real estate professional. The information included in written resources may have already been changed by recent events and must be verified elsewhere before choosing to act on it. Miraculous Medal Medjugorje Rounds and related products may appreciate, depreciate, or stay the same depending upon a variety of factors. Century Silver Exchange cannot guarantee, and makes no representation, that the Miraculous Medal Medjugorje Rounds and related products will appreciate.