News & Resources
Welcome to the Century Silver Exchange news hub. If you're looking for so-and-so's latest silver spot price prediction, you won't find it here. Instead, you'll find essential wealth building and management education; insights on what current events might mean for the future of our financial world; and challenges to the way word spreads about the flash rise and fall of silver pricing.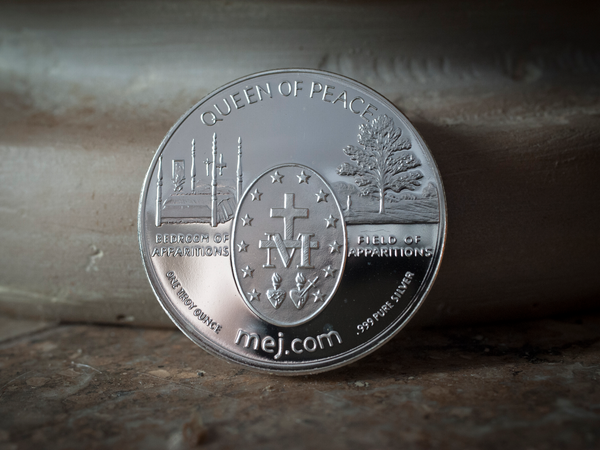 Harvey was big. Irma is bigger. These destructive storms are a teaching. Bigger even than Harvey and Irma, the biggest financial hurricane in the history of world is now brewing.
Today, more than every, more and more people are starving for answers. You can help them, and at the same time help yourself by having a more stable network surrounding you.